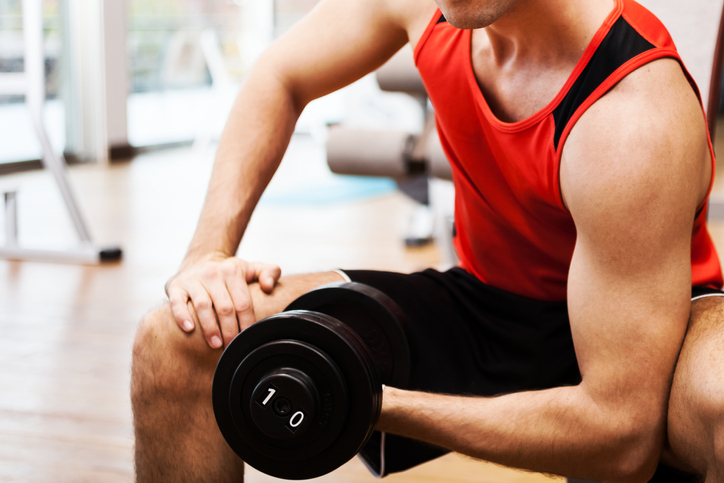 If you're in the process of going through a checklist of things needed to make a wonderful company website, here are a few more that are needed, specifically addressing how to keyword a website correctly.
Some people ask, "Why do I need to keyword my website?" The reason is so that it is optimized for search engines, and just as important, for the people who you are trying to reach!
That's right keywording isn't just for search engines. This is why Google is cracking down on websites and content that have an excess amount of keywords just to be ranked higher in the search engines. Websites that "stuff keywords" aren't helpful at all to the people who are trying to find answers to their questions.
Find the perfect keywords
It may seem like a daunting task to figure out which keywords will give your business the best results to increase your web traffic but it can be a simple process. First, figure out what questions your leads might be asking that your company can help answer. Make sure that you think about how somebody would type it in the search bar. It needs to be realistic, but it can sometimes be different then what you think.
There are two types of keywords, broad keywords and long-tail keywords. You can successfully use both of these but the longer the keyword is, the more specific and qualified your lead will be. A good example would be: New Batman vs. Why is Ben Affleck the New Batman?
The first one is good. Who doesn't love Batman? But the second one is specific to which Batman they are referring to. If you have that information regarding the new Batman movie where Ben Affleck is playing the New Batman, this is the keyword for you.
Keywording takes time and research. There are tools out there, like the Google Keyword Planner, that can help, but it's really best done by an internet marketing consultant.
Placement of Keywords
Now that you have your keyword(s) you need to know where to put these keywords.
Title pages and meta description
Make sure the title is 70 characters or less. The meta description should be a few sentences that best describe your company while using your keyword.
Headers and subheaders
Body paragraphs
Alt images
These different areas are where you strategically add keyword to your website, and will help both the search engine optimization and people find you. Your customers need to be your focus and the first priority over Google.
So take a look at your company website. How many keywords does it have? If your answer is none, then you have a problem. Take the time to make keywording a priority. This isn't just a fad. Keywords are how search engines systematically find your website to give people relevant results. When you help other people is when they become satisfied. When they are satisfied that is when they keep on coming back for more.
Now you know the beginning of how to add keywords to a website, but maybe you need the help of a professional internet marketing consultant to get the job done. Contact us to see how we can help.
Get started today by downloading our free cheat sheet below.