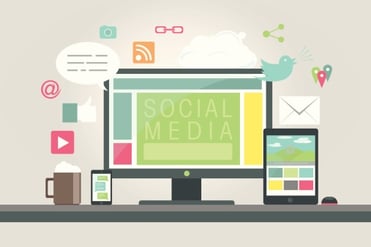 Having a social presence isn't just important for businesses to have in this modern world, it's necessary.
At first, managing social media accounts may seem like a hassle and time consuming. However, if done right, it can help build relationships with your customers and drive website traffic.
To help you increase your website traffic with social media, we came up with 6 of our favorite tips that will not only drive traffic, but build relationship as well.
But before we begin, it's vital that you measure your progress! This can be easily done with tools such as Google Analytics and HubSpot.
If you don't measure your progress, there's no way to tell if your social media strategy is working or if it has hit a plateau.
The market is always changing, so it is important that we are able to adjust to these changes.
1) Use Hashtags to Broaden Your Reach
When using hashtags, your post is chronologically archived to a separate page with posts containing the same topic hashtag.
This is a great way to start conversations with people talking about relevant topics.
2) Social Media Contest/Giveaway
Let's face it, people love free stuff, and people would be happy to promote your page in order to receive free stuff. Here's an example by Laura Sole, an online jewelry shop in Belgium.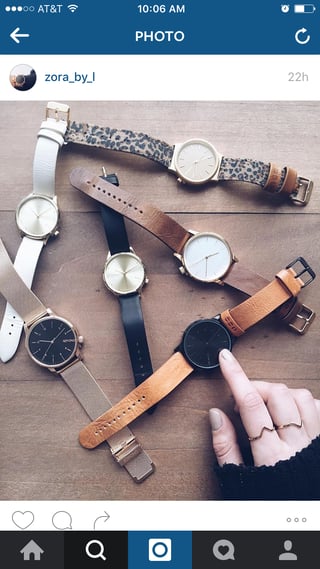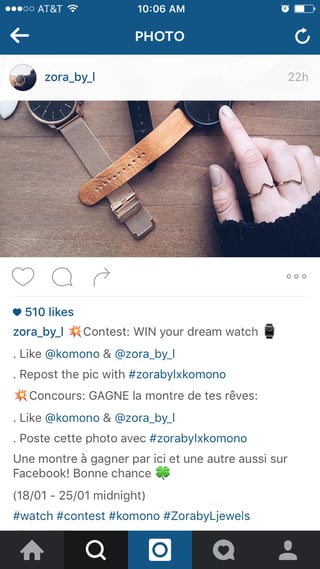 In this instance, they also used a hashtag to monitor contest entries.
Tip: make sure you read all of the rules and guidelines for contests. They're different, depending on the social media platform you're using.
3) Include Your Location on Social Media Platforms
Naturally, we want to be known worldwide. However, it's important that we don't forget our local audience.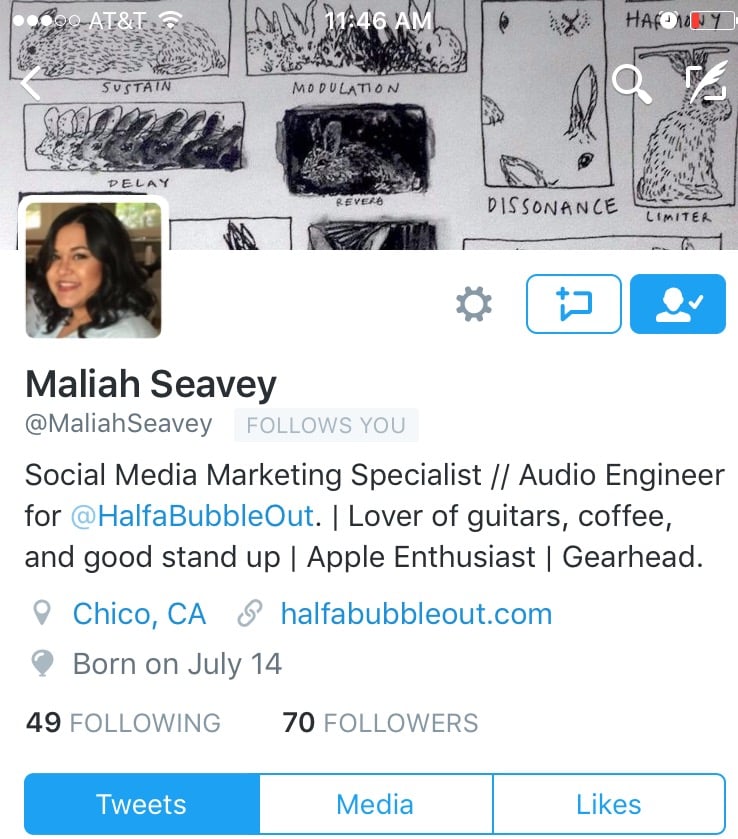 4) Respond to Comments
When you're building a social presence, you should take the time to respond to comments on your posts. This helps show your followers that there is a living, breathing human operating your social media accounts and not a robot.
5) Use Visual Content
It's no surprise that visual content is easier to digest than lengthy content. To increase your website traffic on platforms such as Instagram, Facebook, Pinterest or Twitter, try using tasteful images or infographics that redirects to a larger, more in depth blog.
Some great tools to keep in your arsenal for creating visual content are Canva and Piktochart.
6) Use a Social Publishing Tool
A great social guideline to follow is to promote the leaders in your industry. This can be done by retweeting, blog curation and so forth.
If you find digging for information on the world wide web to be time consuming, use an application such as Social Ears to easily find relevant content.
The HubSpot social publishing tool makes it easy to schedule and automate your posts to Twitter, Facebook, Google+, and LinkedIn all in one visit.
Some of these tools to require a monetary investment, but it's usually well worth it. Another great (and free) tool for publishing your posts is DrumUp.
It's so simple to increase website traffic with the help of social media, but it won't all come at once. Patience is key in this process. If you'd like the help of a social media marketing consultant, contact us at Half a Bubble Out.
Since 2002, Half a Bubble Out has been dedicated to providing marketing, advertising and small business consulting that meet the needs of our clients. We specialize in powerfully telling stories through Inbound Marketing to grow your business filled with more passion and provision. Based in Chico California, we serve clients throughout Northern California and across the country to New York.