It's unusually quiet here at The Bubble this week. Our delightful bosses (who we miss!) are visiting their daughter. Even the office dog isn't here to welcome us each morning. Instead she's off gallivanting around the backyard of a friend's home. Still, there's a whispered buzz of finger typing, problem solving, and the occasional discussion of why in the world such-and-such is trending on Twitter. It's unconventional times in the office like this that cause a pause - just long enough to get our brains out of the small business online marketing world for a moment – to reflect. In the spirit of Thanksgiving our staff shares what we're grateful for.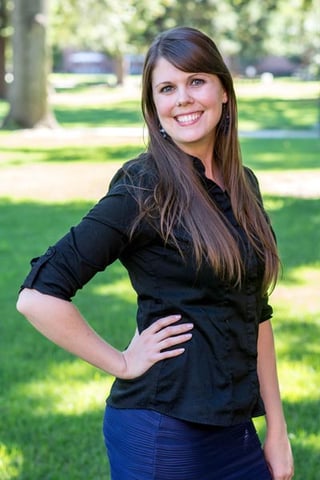 "I am thankful for the wonderful people that I have in my life for this Thanksgiving, family in particular. I am newly engaged (whoop whoop!) and in less than a year my family will grow right before my eyes. But my family has been changing since I started working at Half a Bubble Out. I have my co-workers that have become my family. I wake up every morning excited to go to work not only because I get to see my family but also because I love what I do. I get to help other small businesses succeed by fine-tuning their stories. The passion at the Bubble is so contagious that even our clients can feel it.
This Thanksgiving, I am grateful for my family that I get to see, laugh with, eat with, drink with, and enjoy every day."
~ Jessica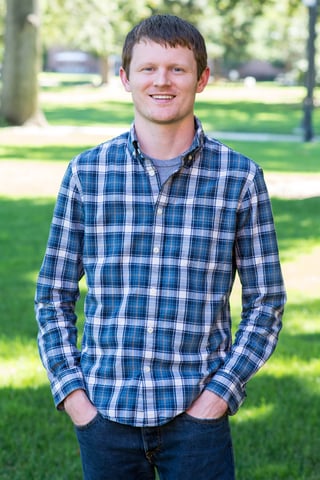 "There are way too many things I have to be thankful for than I can put here, but at the top of the list are family (both living close by and across the country), friends, health, freedom, and most importantly the God who gives all good things. Work wise, I'm thankful for a job that gives me an opportunity to help businesses be successful through marketing, a great group of people to work with, and the income that it provides."
~ Chris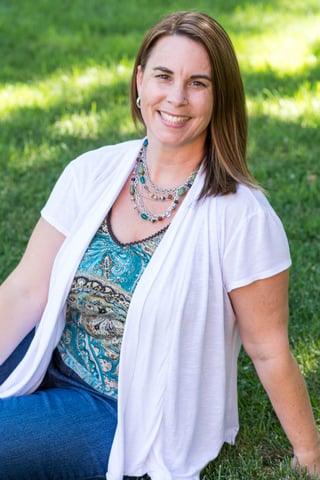 "Thanksgiving is a time to rejoice in the
Harvest of this year
And to share the bounty with family and
Neighbors, friends and relatives.
Kindling new friendships or rekindling old,
Serving plates and plates of
Great food we lovingly prepare
Inviting others to share at our table
Valuing our similarities and differences
Inspiring one another to press on in the
Next season, whatever it brings.
Gratitude makes the heart smile.
~ Vicky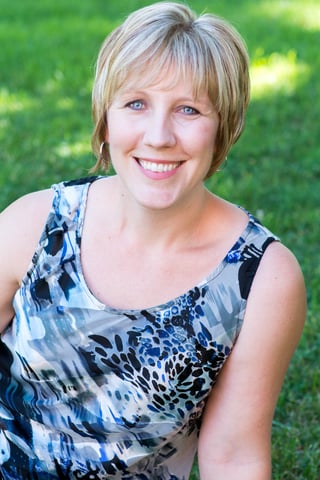 I'm thankful for a life that allows me to live fully and love freely. I'm grateful for a supportive husband who walks the thin blue line every day, a daughter whose thoughtful spirit and decisive personality I see emerging, a safe place to live, a family who loves me unconditionally, and a place to work that encourages personal and professional growth.
~ Paige
This Thanksgiving, don't just tell people you love, miss or appreciate them. Find a way to show them. At Half a Bubble Out we are authentic, real people who genuinely love what we do! We're willing to take the necessary time to understand you, your company, and your needs and strive to give honest, realistic expectations so you can make good decisions for your company.
We'll leave you with this hand turkey from our Bubble Baby Sydney (Paige's Daughter).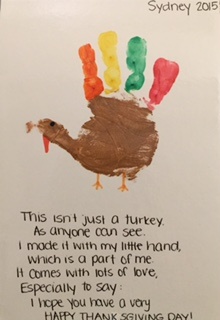 Thank you to our past, present and future clients for the privilege to help your small business become a passion and provision company.