If there was an event that promised you that you would: come together, get inspired, and be remarkable, wouldn't you want to go? I sure would! And that's exactly what Inbound 2014, a marketing conference put on by HubSpot in Boston, promises to do. But alas, I will have to settle on living vicariously through my bosses who are representing Half a Bubble Out. Instead, we're here at The Bubble bringing you the latest tweets, Facebook posts, and blogs about what Mr. & Mrs. Redman are learning about at Inbound.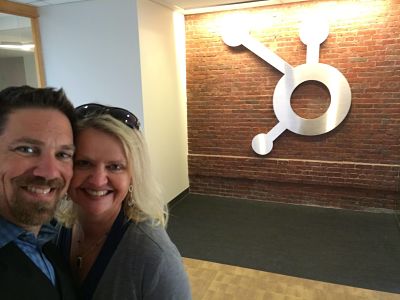 Last year was nothing short of amazing, and in our inbound marketing world, we're anxious to learn the new trends and techniques that will help us help YOU grow your business. We'll be posting about them as they roll out, but we are sworn to secrecy until the unveiling. What we can tell you about right now are the awesome speakers that will be presenting this week at Inbound 2014.
Martha Stewart, Founder of Martha Steward Living Omnimedia
Martha Stewart, founder of Martha Stewart Living Omnimedia and Emmy Award-winning television show host, entrepreneur and bestselling author, is America's most trusted lifestyle expert and teacher. Millions of people rely on Martha Stewart as a source of useful "how-to" information for all aspects of everyday living - cooking, entertaining, gardening, home renovating, collecting, organizing, crafting, holidays, healthy living and pets.
---
Simon Sinek, Author & Optimist
Described as "a visionary thinker with a rare intellect," Sinek teaches leaders and organizations how to inspire people. With a bold goal to help build a world in which the vast majority of people go home everyday feeling fulfilled by their work, Sinek is leading a movement to inspire people to do the things that inspire them.
---
Malcolm Gladwell, Phenomenal Bestselling Author
Malcolm Gladwell has an incomparable gift for making new ideas in the social sciences understandable, practical and valuable to both business and general audiences. He is the author of five perennial bestsellers including The Tipping Point, 400+ weeks on the New York Times bestseller list and now, his latest, David and Goliath: Underdogs, Misfits and the Art of Battling Giants.
---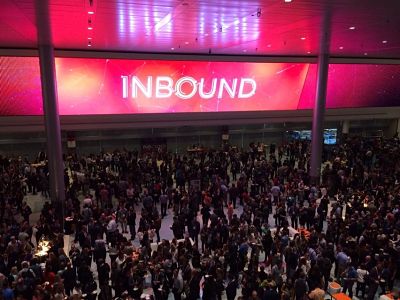 ---
Guy Kawasaki, Chief Evangelist
Guy Kawasaki is currently the chief evangelist at Canva, and previously held that role at Apple. He is the author of APE, What the Plus!, Enchantment, and nine other business books.
---
Shiza Shahid, Co-Founder & CEO of the Malala Fund
Shiza Shahid is an entrepreneur and social activist of Pakistani origin. She is the CEO and co-founder of the Malala Fund, the organization representing the young Pakistani activist who was shot by the Taliban for her campaign for girls' education.
---
Brian Halligan & Dharmesh Shah
Brian Halligan is CEO & Co-Founder of HubSpot, a marketing software company he co-founded eight years ago to help businesses transform the way they market their products. Since its founding, HubSpot has accumulated over 10,000 customers. He is a Senior Lecturer at MIT where he teaches 15.S16 Entrepreneurial Product Development and Marketing.
Dharmesh is co-founder and CTO of HubSpot. HubSpot provides inbound marketing software that helps businesses attract, engage and delight customers on the web. The company, based in Cambridge, Massachusetts has over 10,000 customers and is a two-time member of the Inc. 500.
---
Inbound 2014 will have more than 170 educational sessions and 7,500+ attendees. In 2013 Inbound had 5,500 attendees from 35 countries around the globe. Inbound marketing is all about creating marketing people love, and content that is truly remarkable. Stay tuned all week through Twitter, Facebook, and Our Blog as we bring you the highlights from Inbound 2014.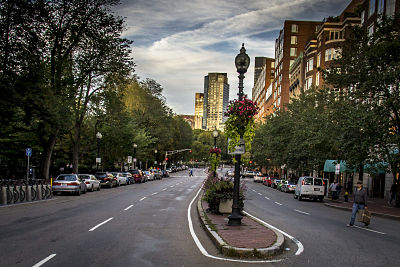 And if you're ready to start growing your business through inbound marketing, contact us to help you today!