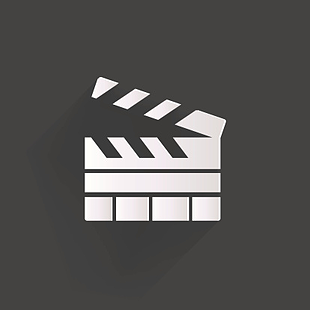 We haven't blogged much about our videography, but you might be surprised to learn that Half a Bubble Out creates commercials, documentaries, and advertising clips on a regular basis. In fact, you might have seen some of our handy work in The Hignell Companies, Living in Chico, and the Bidwell Documentary videos.
Most people think of video as something you quickly film and slap together, that's just not us. We think video should be helpful, professional, and above all tell a story. No matter what type of business you are, you have a story. The problem is, most people don't know what it is. That's where we come in. We use video marketing to show people who you are and what you're all about. But telling a story is tough, and making products and services look interesting in a video can be very challenging.
This is why our videographers are constantly learning new, creative ways to tell your story. We attend workshops, conferences, and trainings regularly. In fact, next week Michael Redman, CEO at Half a Bubble Out, and our good friend Steve Chollet, videographer, are heading to the Vincent Laforet's Directing Motion Tour. This is a great opportunity for Half a Bubble Out to learn new techniques from a very well-known and experienced videographer.
What is the
Vincent Laforet's Directing Motion Tour?
Who is
Vincent Laforet's & Why Are We So Excited?
For those of you who don't know Vincent Laforet, he is the DGA Director & DP based out of Los Angeles known for his forward thinking approach to filmmaking and cutting edge use of technology. Vincent has been awarded the Platinum, Silver, and Bronze Cannes Lions for his directing work as well as the Pulitzer Prize in 2002 for his photography coverage of 9/11 overseas. Here is a little taste of Vincent's work:
Nike Flyknit - :90 from Vincent Laforet on Vimeo.
Century Link "What is a Gig" from Vincent Laforet on Vimeo.
Stay tuned for updates from Half a Bubble Out at the Vincent Laforet's Directing Motion Tour Trailor next week!
If you are considering video marketing for your business, contact Half a Bubble Out today! We can tell your story and get you more business!