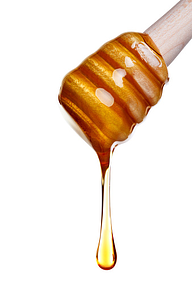 Are you tired of constantly wishing for more customers? If you're a small business struggling to stay afloat then you probably don't even have time or resources to hire a sales team, or search for customers. Don't worry, we have a secret from the pros: inbound marketing. Inbound marketing activities attract visitors to your business like bees on honey! Rather than your marketing team go looking for them, inbound makes your business easily found and draws customers to your website by producing interesting and engaging content. Not to mention it costs a fraction of traditional marketing like print ads, billboards, and radio.
There are many benefits of inbound marketing, but one of the many benefits has a huge affect on your bottom line. Inbound marketing doesn't just help you attract more people to your business, it can help you turn those visitors into real, live, breathing customers. Not Facebook "Likes" or Twitter mentions, but actual money in your bank return on investment. Learn how you can increase website conversion by implementing inbound marketing in these three simple steps.
1. Create Content That Targets Prospects
The first step to a successful inbound campaign is actually writing to your target customer. Ask yourself a few questions:
How old are my customers?

Are they female, male, or a mix?

What questions do they ask about my product or service?
By answering these questions you are developing your buyer persona. A fictitious person that symbolizes the characteristics of your customers. How can this help you increase your website conversion? By knowing your persona you can create targeted content that attracts qualified website visitors who actually want what you have to offer.
2. Create Content that Pops
Standing out in a crowd of marketers and businesses is hard. This is where your inbound marketing secret weapon comes in. Inbound marketing relies on content. Content could be blog articles, social media posts, videos, etc. Write 5 blog articles that answer 5 questions asked by your Buyer Persona that was developed in Step 1. These questions could be anything depending on your product, as long as they are questions that have been asked by previous customers. This will help you stay targeted and write about things people will actually search for. Remember: Content attracts visitors.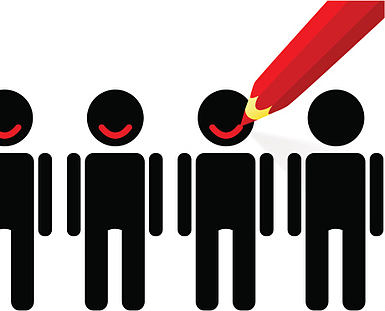 3. Capitalize on Your New Traffic
Now that you know about personas and content you will need to prepare for all the new traffic to your website. It is extremely important that you add forms, call-to-actions, and landing pages to your site. If your tight for time or budget at least take the time to add forms where people can contact you for services. If you are an e-Commerce site then it is important your shopping cart is setup to receive orders. Without a way to get information about your website visitors you will not be able to track conversions. Make sure you are tracking:
Visits to your website
Downloads if you have downloadable offers
Conversions (the number of people who actually turn into a lead, or customer)
What is a lead? Leads are visitors who fill out a form on your site by either downloading a free resource, signing up for your blog/newsletter or filling out a Contact Us form. It's important to note that leads are not customers because they have not committed to being a paying customer.
This 3 step plan is a great kickstart to your inbound marketing campaign, but if you need more help or want the entire inbound method setup for your business please contact us. We would love to help your business grow.
Learn more about the tools used in inbound marketing by downloading our free offer below.