So what's all the fuss about Instagram's secret that they are supposedly unveiling to the world in New York on Thursday?
Well, with the word of the year being "selfie" Instagram is kind of a big deal. Didn't you know? Not impressed yet? How about this—Instagram's 130 million users share roughly 55 million photos each day. (Mashable) Also, it's owned by Facebook.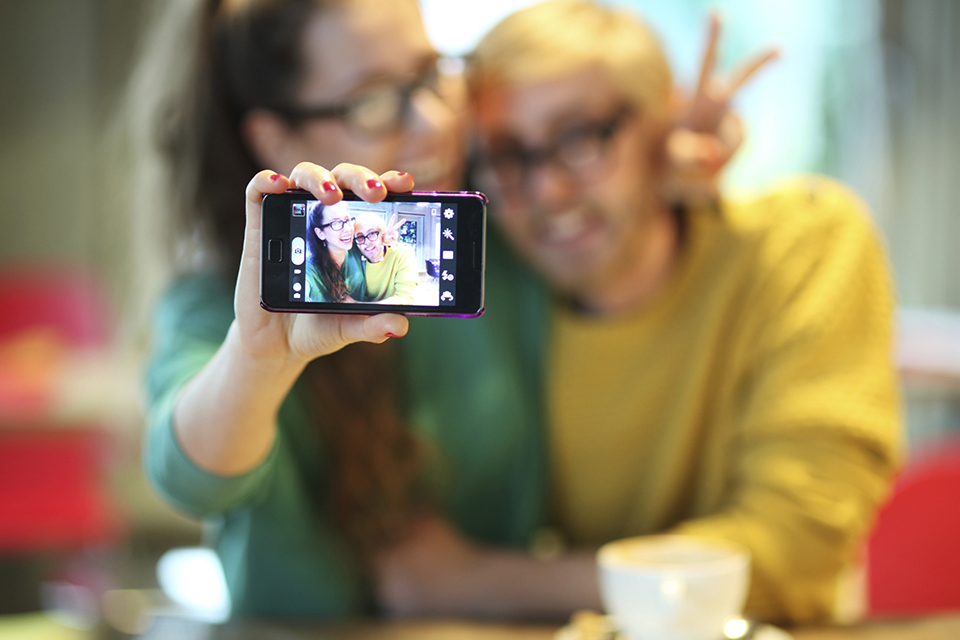 Instagram is a more user oriented photo sharing social media site, but it's also becoming popular with businesses, especially clothing brands and companies that have a lot of visual products or services to offer.
For us in internet marketing, it's a bit harder to venture into the Instagram world but it is definitely something important to look into and consider. It depends on many things:
Do you have visual images to share of your product/services?
Are your customers on there?
Do you want to share images of what your employees/company is doing (Instagramming on a more personal level)

Do you want to advertise on Instagram?
But for the mean time, let's try to figure out what Instagram's big announcement could be...it may change everything! Check out some predictions that others have made:
Posted by Lance Ulanoff, Mashable
(Mashable) - My money is on a new, live communication platform within Instagram. Think Snapchat meets, well, Instagram. I suspect Instagram will introduce the following:
Instagram Chats that include a messaging or chat function for real-time discussion.
A suite of tools for enhancing images with text (MEME and standard captions) and more conversational imagery.
A contact system overhaul that allows you to see, with permission, who else is live and ready to chat on Instagram.
The ability to make chat-based or direct Instagrams temporary. In other words, they can disappear in one day, five minutes or two weeks. Perhaps those intervals will be adjustable by the user.
The option to make Instagrams private, shared between only a group of Instagram friends or with just one other user.
The art and captioning tools will extend beyond traditional Instagram filters and allow users to draw on images and add icons and avatars.
[Original: Instagram's Big Mystery Event: What to Expect]
Are you and Instagram user? Do you think it is valuable for businesses to be on Instagram? If so, what kinds?