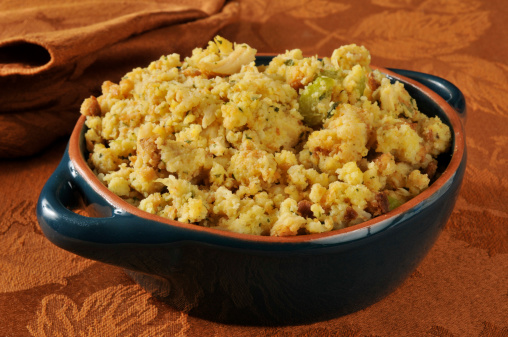 Small Businesses often fall prey to scammy SEO companies and people who are essentially hiding under a black hat when it comes to the way they offer SEO services for small business. In the last couple of years Google has cracked down on these black hat tactics like keywords stuffing, and will block your site if it looks like your SEO strategies are even in a grey area. It is important to note that Goggle doesn't care if you hire someone and they do the black hat SEO strategies, you and your business will still be held responsible. Not to mention you will see your customers and sales drop drastically because you will likely be pushed well past the first page of search results.
What is Keyword Stuffing?
Keyword stuffing is an unethical SEO practice which leads to the banning of a website in search rankings. Keyword stuffing is a very old school SEO technique which is still used by many SEO services for small business. Though many SEOs are using keyword stuffing in new smart ways.
Those sneaky SEOs may make it through some updates from Google, however it is inevitable that they will be caught. Keyword stuffing is a black hat on page SEO technique that occurs when a web page is filled with keywords in the meta tags, alt tags or in content of a web page.
Serving Size is Important
Adding keywords to your site is an important part of getting your site found in search results, but there is a point where your site might be overflowing from too big a helping of keywords. How much is too much? No one really knows exactly, except Google, and that's what makes an SEO expert's job so difficult. However, if you use your best judgment you should know that listing the same keyword or a strand of keywords over and over in a row is not an ethical choice when it comes to SEO services for small business. Instead of stuffing keyword strands, try adding a dash of keywords here and there to your site as needed.
Re-Think the Stuffing
Have your rankings and/or traffic started to slip lately? Maybe you need to re-think your SEO strategy and those extra helpings of keywords. If you're not sure if you've gone overboard, then you most likely have. You can feel it in your gut—just like that extra helping you had a Thanksgiving dinner. If you're ready to consider hiring SEO services for small business, give us a call! We won't stuff anything down your throat. ;-)
Related Articles:
Internet Marketing Tips: What's All the Buzz About Google's New Humingbird Algorithm?