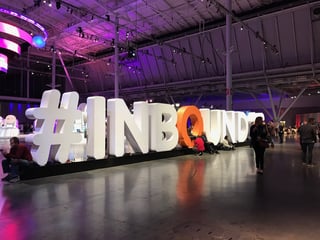 In this episode, Michael and Kathryn took the show on the road! They recorded in Boston, MA while attending Hubspot's INBOUND conference. The best of business, advertising and marketing, specifically inbound marketing professionals attend to where they hear from a variety of different speakers and experts. Michael and Kathryn learned so much from that conference that they decided to give you 5 tips for you to start implementing into your marketing strategy today!

Here is a quick glance at what was discussed in this episode:

Intro to the inbound marketing philosophy
Discuss content growth found online
What is quality content and why is it important?
Understand what it means to have the disease of the expert
Details of why mobile capability is crucial for websites
We want your business to thrive as a business full of passion and provision. These 5 steps will help you refine your marketing strategy. In need of other ways to improve your business? Check out our other podcast episodes via iTunes or Stitcher.
Who are we? We are Michael and Kathryn Redman and the rest of the team at Half a Bubble Out Marketing. We want you to have a Passion and Provision company to not only provide quality products and/or services to your customers, but to also provide a safe and financially fruitful place for your employees to work. Your business has the opportunity to bring joy to others and that is what we are trying to teach with this podcast. We are here to teach you how to turn your business into a Passion and Provision company because by golly we know you can do it.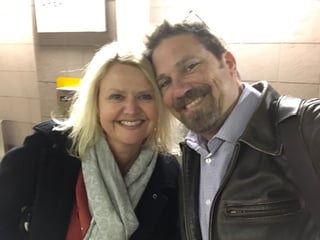 Read More